The local nonprofit expands its team, delegating property responsibilities to new hire.
New Bethany Ministries (NBM) has hired Bill Lohr as the organization's first Facilities Director. Lohr began in this role in October 2022. This hiring was preceded by NBM's continued expansion of physical locations and resources throughout the Bethlehem region. As part of the hiring process, NBM sought out candidates who value diversity and equity, as the organization places these ideals at the center of all its programming.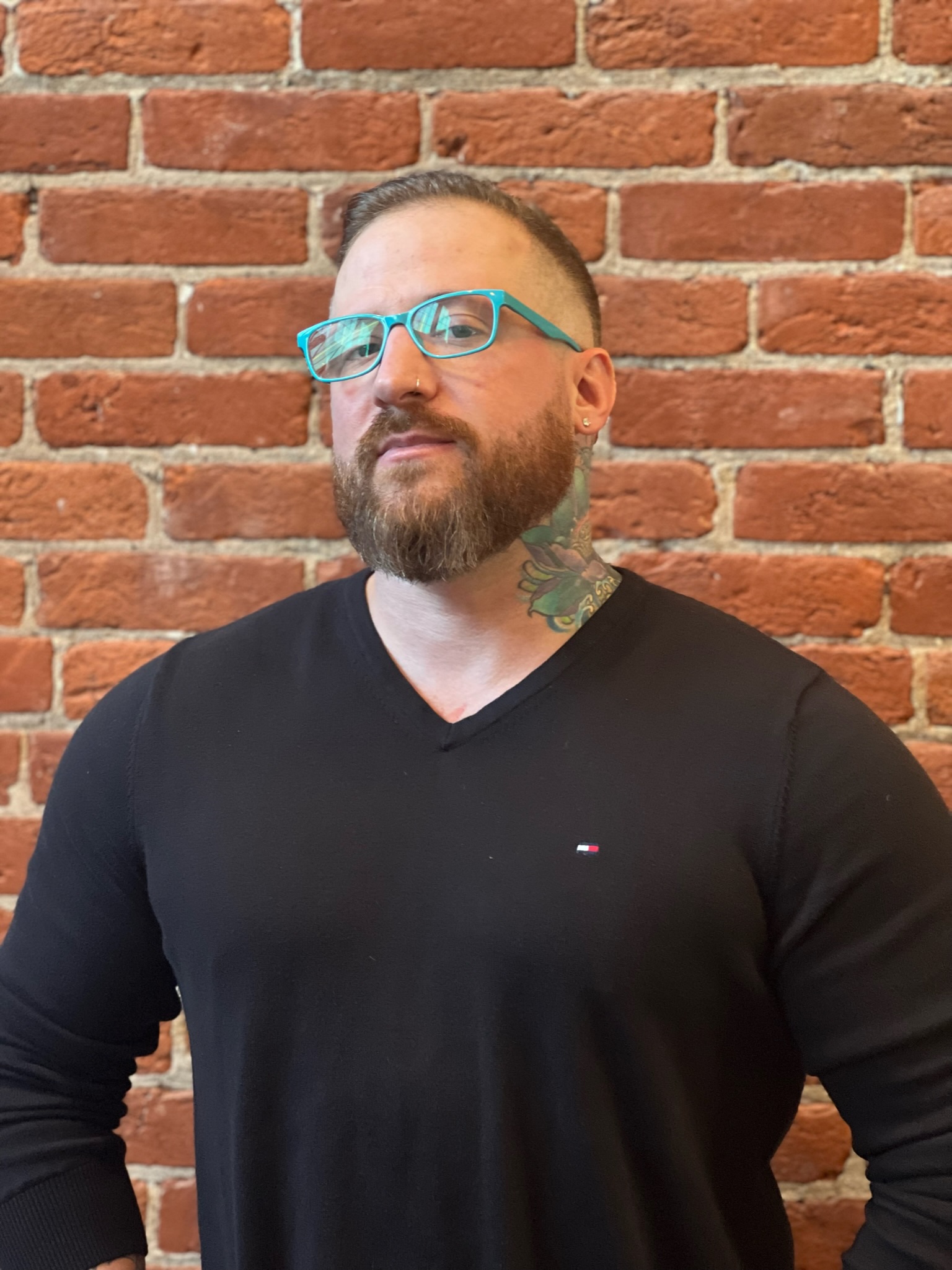 Lohr is responsible for managing the day-to-day maintenance of NBM's numerous properties, such as the Wyandotte Apartments, Mollard Hospitality Center, and Transitional Housing. The full-time role requires leadership, strategic planning skills, and technical expertise to oversee mechanical, electrical, plumbing, landscaping, security, and fire safety needs. Additionally, Lohr is the project manager for all construction, renovation, and capital projects. He also oversees maintenance contracts and emergency responses. 
Though similar positions have previously existed, this new iteration of the nonprofit's facilities director includes more duties in conjunction with NBM's planned growth. Lohr reports directly to NBM's executive director and works collaboratively with the rest of the leadership team. 
"Everyone at New Bethany was excited to welcome Bill Lohr to the team in October, who already has proven an extraordinary asset to our organization," says NBM Executive Director Marc Rittle. "It's extremely helpful to have a facilities director in this period of expansion at New Bethany. As we update our eleven managed properties and expand into new spaces, Bill's skill set has been crucial and, ultimately, has allowed the leadership team to keep our energy devoted to advancing our services."
To learn more about New Bethany's mission and services, click here.