César Cordova and Marcie Lightwood join New Bethany with advancement goals.
New Bethany Ministries, a local nonprofit providing basic-need services, housing, and support that lift individuals out of poverty, recently appointed César Cordova and Marcie Lightwood to its Board of Directors. While offered positions in fall 2021, Cordova and Lightwood officially begin their duties in January 2022.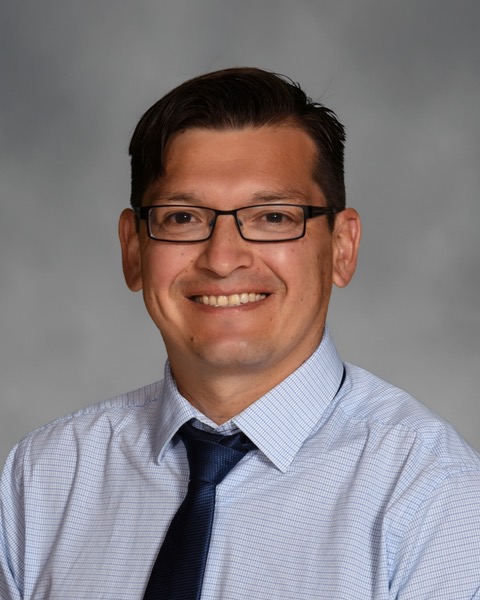 As Marvine Elementary School's community school coordinator, a St. Luke's funded United Way of the Greater Lehigh Valley Community School, Cordova serves low-income families and students enabling them to overcome boundaries. He aims to serve as a connector between his community in Northeast Bethlehem and New Bethany and raise awareness of available programs. His bilingual capabilities will improve communication efforts between both regions.
Lightwood, former program coordinator for Jewish Christian Understanding at Muhlenberg College, has an extensive background in social work with a history. She is currently a contract worker for Valley Youth House, Center for Humanistic Change, and Pennsylvania Family Support Alliance. Her expertise in parent education will enable New Bethany to provide additional support for parents. 
"New Bethany Ministries is thrilled to have César and Marcie join the Board of Directors," said Marc Rittle, Executive Director of New Bethany Ministries. "Their dedication, refreshing insight, and desire to give back to the Lehigh Valley community is inspiring, and I am excited to see the positive impact they have on our programs and services."
Learn more about volunteering with New Bethany here. More information about New Bethany's services can be found here.